Show
Franciscan and Diverse
The religious traditions of Quito brings light to the stories, colours and costumes of famous local characters, including the cucuruchos, the religious "beatas" and the Franciscan friars, and every day "chullas". Over the years, the city's evolution has progressed to modern rhythms, which have helped transform the city into "The light of the Americas".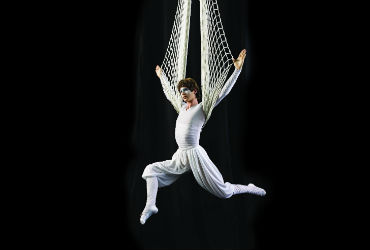 The Quito Art School
The Quito School of Arts and Crafts features a number of native artisans, who under the guidance of Spanish masters have become world-respected performers. It is said that King Carlos III said of one of its sculptors, "I don't care if Italy has Michelangelo, in my American colonies I have mastered Capsicara."
Avenue of the Volcanoes and its Music
On a clear Quito morning, you can admire up to 13 of the 70 mountains that surround the city. A brief performance of traditional Ecuadorian music, played on the violin, will be followed by the yaravi, albazo and sanjuanito rhythms, musical expressions inspired by the beautiful Andean chuquitagua, Ecuador's national flower.
Event Partners