Show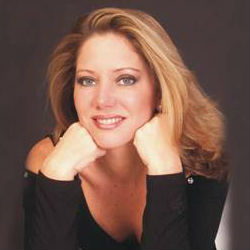 Veronica Ayllon
Host
Veronica Ayllon is one of Peru's most experienced presenters. Respected also in Hollywood, she is the first Peruvian woman to land interviews with the world's biggest movie stars. Her credits include hosting Avant Premiere for five years, during which she interviewed the likes of Angelina Jolie, Antonio Banderas, Anthony Hopkins, Richard Gere and Mel Gibson.
She has hosted Peru's coverage of the Oscar's, and also anchored the news programme, Impacto Hoy, along with Arturo Bayly on Frecuencia Latina. She currently hosts De Pelicula on the national network ATV Channel 9.
Veronica also serves as an ambassador for Peru's tourism, and uses her show business connections to bring stars to visit the country.
Performing Artists
Fly of Condor Pasa
An inspiring interaction between "El Condor Pasa" and Ukuku, which honours ancient traditions.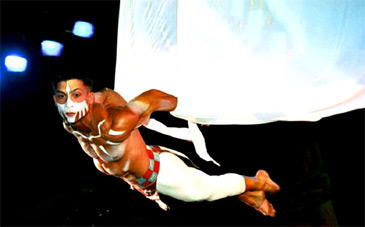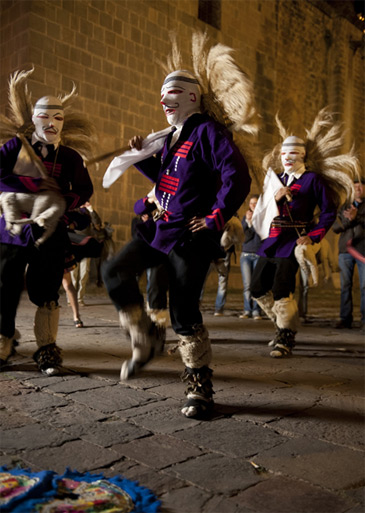 Dance Lamas
DJ Tunche will transport you to a mystical part of the Amazon. The shaman performs a ritual honouring the gifts of nature and the inhabitants of Lamas (San Martin).
Marinera Norteña - I came from the North
I came from the North is contemporary choreography inspired by the Peruvian national dance called "marinera nortena", which is characterized by the strength and coordination.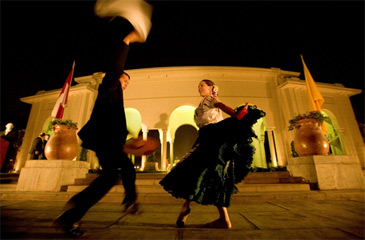 Jean Pierre Magnet - Serenata of the Andes
Lead by Jean Pierre Magnet, this band's fusion of extraordinary Peruvian sounds unites a rich musical heritage with the contemporary sounds.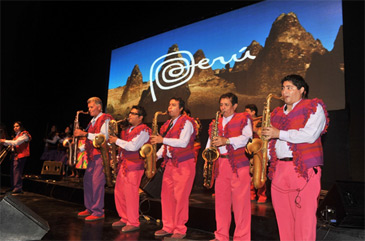 Event Partners
Supporting Partners