Show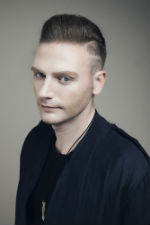 Kyo York
Host
Kyo York is a singer, actor, MC and philanthropist who has enjoyed success both in Vietnam and internationally. He has recorded several songs and music videos that have had millions of views. His credits include "Nhat Ky Am Nhac", a musical journal that has helped promote Vietnamese tourism to the world. He is also the founder of the show "Noi Ve Nuong Nau" – an annual charity concert to benefit the poor and impoverished children in Vietnam.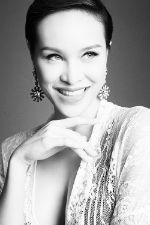 Phuong Mai
Host
Phuong Mai started her career as a model, and made a name for herself in competitions including Asian Super Model Contest, Miss Vietnam World and Vietnam at Face Of The Year. Her greatest success came winning Vietnam Super Model 2012.

As well as modelling, she also starred in a number of international and Vietnamese movies including How To Fight In Six Inches Heels, Idol, Scandal, Hush, Quyen as well as award-winning TV Series Ngược Sóng. She has also hosted The Voice Vietnam, The Remix, Vietnam Super Model, Miss Ocean Vietnam, Miss Asean, and also collaborated with international brands such as Porsche, Maserati and Moet Hennessy.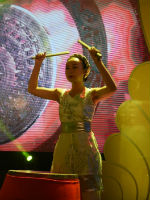 Silk and drum dancing
The traditional Drum Festival is renowned in Vietnam to mark the grand opening of special occasions including the Lunar New Year. The dance features silk as the symbol of the beauty and solidarity. The combination of silk and drums serves as the perfect blend to open celebrations.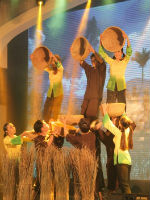 Rice paddy field dancing
Harvest season is celebrated in Vietnam as the most exciting season of the year, as it is a time for farmers to enjoy the fruits of their hard work. Rice paddy field dancing re-enacts the spirit and excitement of the harvest.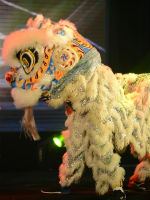 Dragon dancing
The Dragon Dance is a traditional dance of Vietnamese people to celebrate their festive seasons. Dragon in Asian culture is symbolized as strength and ambition. The dragon dance is characterised by bringing good luck, with the spirit of excitement promising to bring success in the new year.
Event Partners
Supporting Partners
Grand Tour Partners