Show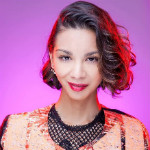 Yamilette
Host
Born and raised in Mexico, Yamilette spent 20 years training and working as a professional classical ballet dancer. She moved to Hong Kong in 2011 and has forged a career as one of the most accomplished MCs in the region thanks to her commanding stage presence, coupled with her ability to speak English, Spanish, French, Portuguese and Italian. Her hosting credits range from charity balls and gala ceremonies to outdoor sporting events.
Vincy
Host
Vincy Wong is one of Hong Kong's most experienced MCs with more than 500 high-profile hosting credits to her name. A natural linguist, she is fluent in Cantonese, Mandarin and English. She gained a masters degree in economics in 2016.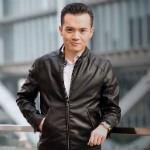 Jeff Teo
One of the most sought-after magicians in Hong Kong, Jeff Teo is renowned for leaving audiences gasping in amazement. He regularly performs at exclusive celebrity parties across Asia. His shows are highly interactive, blending magic with unbelievable mind-reading and a wholesome sense of humour.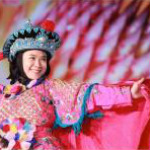 Wai Fei Hung
Wai Fei Hung is Hong Kong's most famous performer of face changing, the ancient Chinese dramatic art performed in Sichuan Opera. Artists wear vividly-coloured masks, which they change from one face to another instantaneously with the swipe of a fan, a movement of the head, or wave of the hand.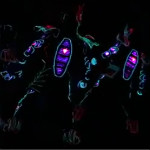 LED Dance
A multi-coloured extravaganza featuring an amazing display of LEDs, with a collective of dancers and musicians that combine Chinese Opera with cutting-edge technology to tell a mesmerising story bursting with light and colour.
Event Partners
Grand Tour Partners