Show
Vanessa Yeung
Host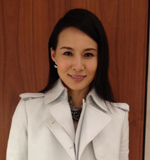 Vanessa Yeung's career began in 1995 when she won the first Elite Model Look title. Since then she has graced catwalks across Asia, as well as in New York, Paris, London and Milan for shows such as Hermes and Chanel.
Born in Shanghai and raised in Hong Kong, Vanessa is Hong Kong's most celebrated model as well as a respected columnist, radio and television show host. She has also hosted the Hong Kong Fashion Week.
Zeekers Danz Production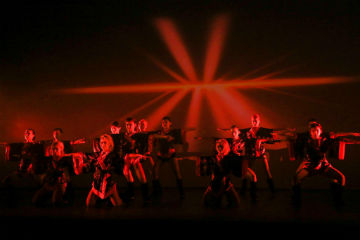 Established in 2009, Zeekers Danz Production endeavors to promote the dance culture of Hong Kong by fusing modern dance with the Chinese oriental element of fan dance. Their performance at World Travel Awards Asia & Australasia Ceremony 2015 includes a modern interpretation of Canto Opera.
The Ban's Gig Drums Troupe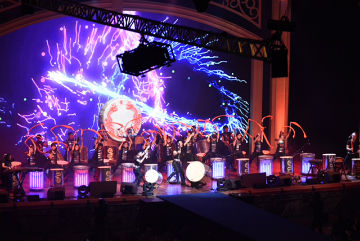 The Ban's Gig Drums Troupe consists of percussion enthusiasts from an intriguing mix of backgrounds. Making use of different elements such as the Chinese dai-gu, Japanese taiko drums, Korean big drums, African Djembe, as well as other modern percussion elements, their performances have made them an integral part of Hong Kong's arts scene. Their performace Ten Chi has a simple yet tempestuous vibe, combining lighting, costume and make up to show off their versatility and vibrancy.
Event Partners
Media Partners