The EB & EBP in our resort have been working together to be fully operational providing a full range of facilities and venues during the summer 2021. Restrictions have limited the max occupancy of certain venues. However, this did not impact the satisfaction or limit the choices of the guests.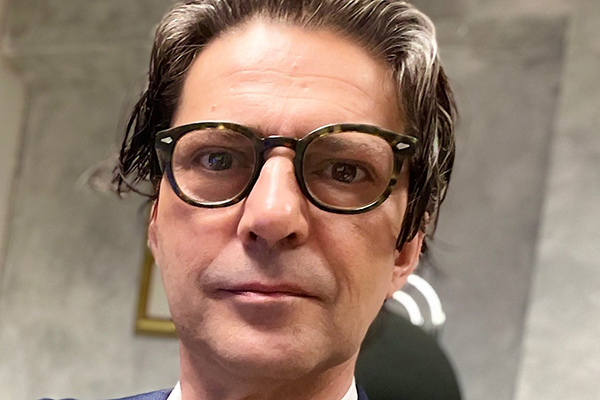 With the worldwide inoculation for COVID19 in place and all the more countries having a successful vaccination rate, we foresee a return to normal operations. Already bookings are looking healthy for the summer 2022.
Greece being one of the most original, unique and sought after destinations in the Mediterranean can provide something for even the most disserting traveler. The sun, sea and outdoor living together with the individuality of the islands creates an idyllic picture of R&R. With the country's history, mythology and the sheer beauty of its countryside, makes Greece a firm favourite for the European Short Haul Tourism market.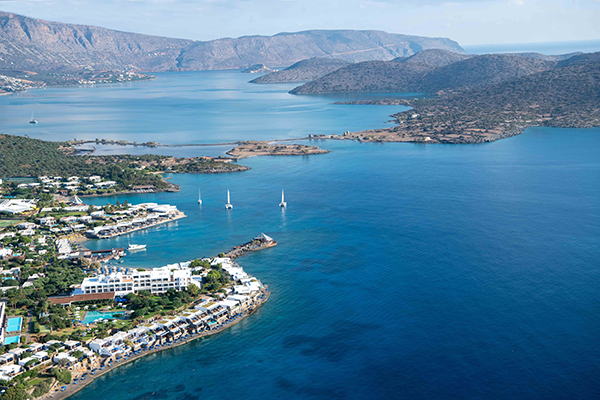 The more countries relax restrictions, the more the populations' will return to normality. With the combined effort of the Hospitality industry, on a worldwide scale, with the promotion of safe and health conscious operations, the confidence of traveler, whether for business or for leisure will return. Travel, particularly air travel and airports, will be considered as a safe way once again to reach your destination.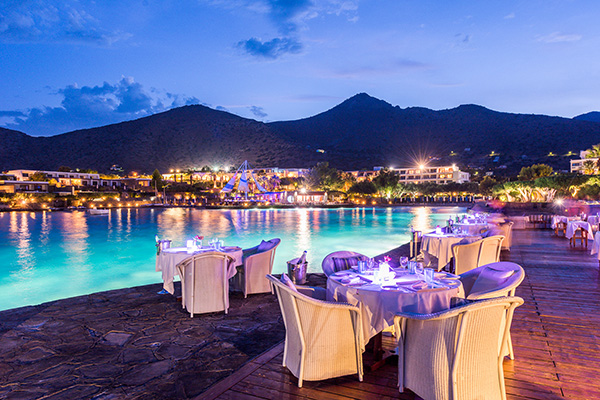 We expect that once the confidence of the seasoned and annual leisure traveler has been regained that Greece and its Islands will once again become one of the highest contenders as a destination for the Tourism Industry.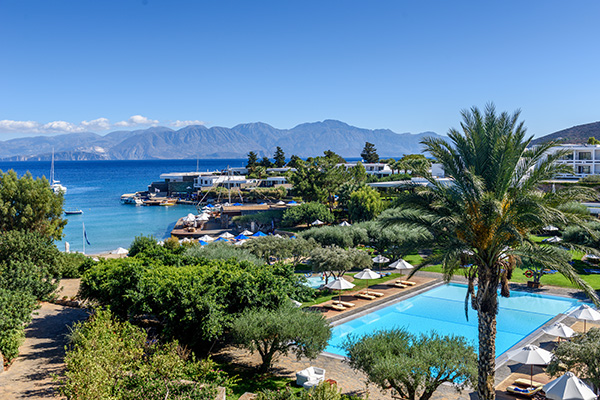 The Pandemic period was an opportunity for us to review our services and product quality, to fine hone our overall excellent holiday experience. We strive for a more targeted approach to what we offer as a resort to each of the different individual markets worldwide.

About #Together
The World Travel Awards #Together initiative aims to galvanise the recovery efforts of the global travel and tourism industry.
#Together serves an on-going resource of information, practical advice and insights from the travel industry's thought-leaders and decision-makers to aid the collective recovery by bringing the industry together as a global unit, pooling collective knowledge and fostering cooperation.