World Travel Awards serves to acknowledge, reward and celebrate excellence across all sectors of the global travel and tourism industry.

WTA launches #Together initiative
With the reopening of international borders on the horizon and the global vaccine rollout gathering pace, World Travel Awards has launched its #Together initiative with the aim of galvanising the recovery efforts of the global travel and tourism economy.
#Together serves an on-going resource of information, practical advice and insights from the travel industry's thought-leaders and decision-makers to aid the collective recovery by uniting the industry as a global unit, pooling collective knowledge and fostering cooperation. The campaign is all complimentary.
If you have your own #Together plan in place, do let us know and our team will work with you channel this into a published #Together feature.
If you would like one of our journalists to interview you or the leader of your organisation about your #Together, please get in touch. Do share with us any positive news stories that you may have that can offer hope or inspire encouragement to others. If there is anything we can do to help, please let us know.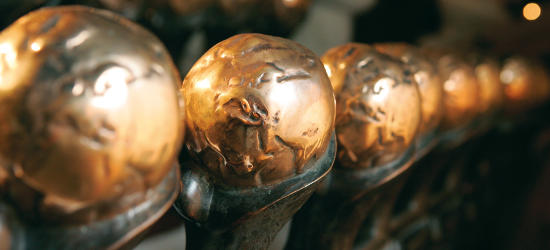 Voting opens for World Travel Awards 2021
World Travel Awards has opened voting across all regions worldwide for its 28th annual programme. Travel professionals, media and consumers are invited to vote for their favourite travel brands.

Enter World Travel Awards 2021 – deadline closing
The Call for Entries for the 28th annual World Travel Awards is closing shortly. If you have yet to enter our 2021 programme, we invite you to submit your application urgently and give your organisation a chance of winning the ultimate travel industry accolade.
All categories can be viewed here. Previous winners range from small companies and boutique hotels to global brands. The application process is quick and easy, and can be followed here:
World Travel Awards announces 2020 World winners
World Travel Awards has unveiled the 2020 winners of its World categories.